As a leader in the manufacturing industry, Carolina Fairway Cushions has set the bar with its unwavering commitment to quality and exceptional client service. Through our extensive inventory of diverse and customizable products, our talented team goes above and beyond to make sure your needs are not only met, but exceeded.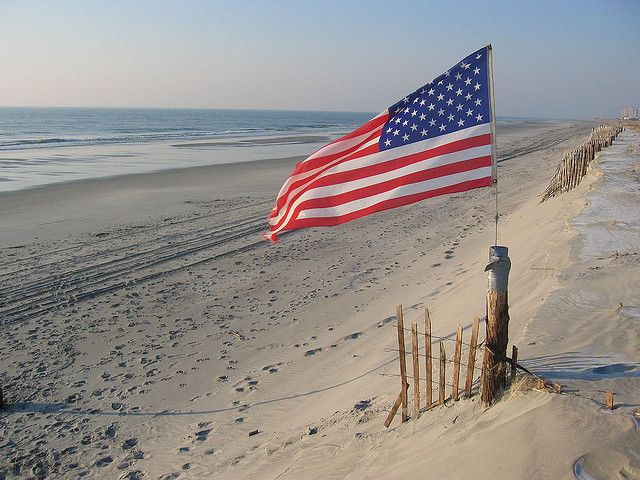 A little bit about us...
Carolina Fairway Cushions is a cushion manufacturer located in Thomasville, NC. We pride ourselves in offering a quality "Made in America" product. It all starts with the materials we select to make our cushions. We use materials from local suppliers to not only help our community grow but also to ensure that we have top of the line materials to guarantee our customers a product that not only looks good but will also last. We offer the following but not limited to; tufted or solid fiber in benches, chairs, benches, rockers and chaises. Toss pillows in various sizes and styles to choose from. Deep seating from chairs to sectionals.